Featured Article
On Key debuts as a leader in the Green Quadrant for Industrial EAM Software 2022 report
"Backed by more than three decades of engineering expertise, On Key EAM has been recognised as a market leader in the Verdantix Green Quadrant: Enterprise Asset Management Software 2022 report. The report looks at the technical capabilities, application breadth and momentum of the most prominent enterprise asset management (EAM) software - also…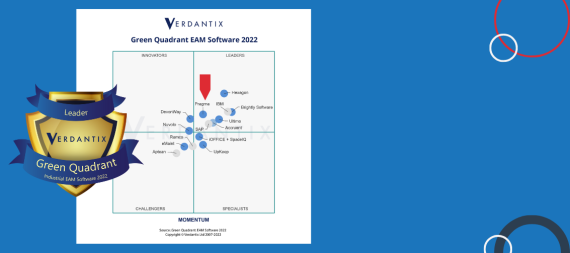 Pick n Pay Clinches Project Achievement Award at the 2023 SAAMA Awards
Congratulations to Pick n Pay for their exceptional performance in asset management, as acknowledged by their recent triumph at the 2023 SAAMA Awards. With their unwavering dedication, strategic decision-making, and implementation of the On Key EAM system, Pick n Pay has demonstrated its commitment to optimising efficiency, reducing costs, and enhancing customer experiences.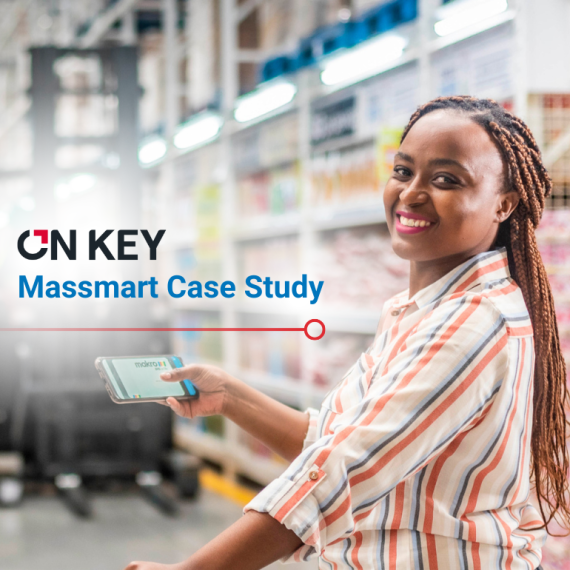 On Key EAM is Massmart's preferred EAMS
Download our case study to learn how Massmart is using On Key EAM to digitise and optimise their facilities and asset management processes.