Better tech. Better decision-making. Better reliability and maintenance management.
Yes, On Key offers a great user experience. Yes, it is easy to use. Yes, it makes it easier to perform your work. But, in reality these are nice features that should be part of any software application. On Key is the best enterprise asset management system or CMMS, because it is designed by engineers for engineers to ensure data accuracy and real time information in support of informed decision-making.
Watch | Learn more about our relationship with Tsebo here: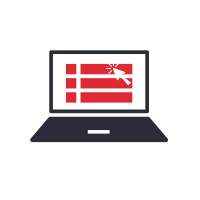 Intelligent Asset Register
Creation of a detailed asset registry with scalable maintenance plans.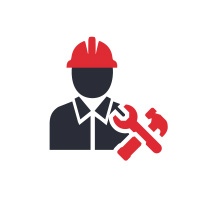 Work Management
Planning and control of all asset related work activities.
Supplier and Material Management
Management of suppliers, spares and asset related spend.
Improve your business with data-driven decisions
Decisions are only as good as the info it is based on. Start leveraging reliable information, based on asset management best practices to understand your:
Statutory compliance risk profile
Team's work expenditure patterns
Team's behaviour
Challenges and impact of your improvement plans.
Learn more
Connecting your workforce and simplifying their work
Optimise, automate and simplify your maintenance activities with a set of focused asset and facility management apps that your people or contractors love to use.
Learn more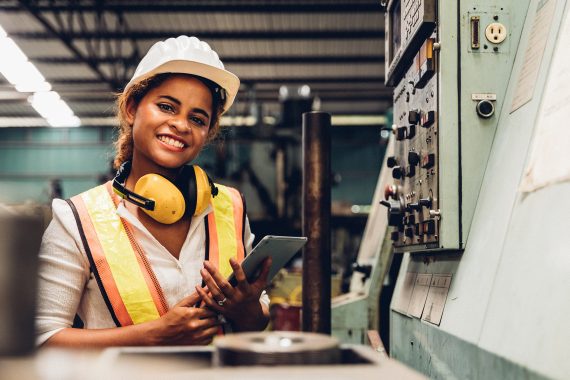 Integrate with the rest of your business
On Key EAM is built for integration. Empower your engineers and facilities teams with the software they need knowing that On Key EAM integrates with all the major ERPs and other systems. SAP. Sage. Syspro. We have done it all.
Learn more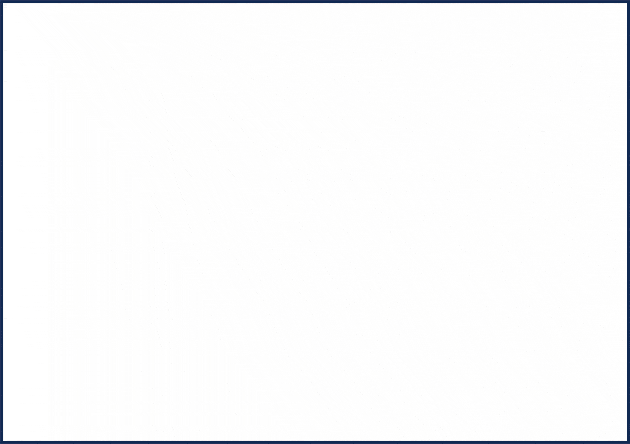 Get true digital twins with connected physical assets
Edge processing and the ability to transfer data to a cloud platform and achieving real-time visualisation plays an important role in creating an accurate digital twin. On Key Connect makes the digital twin possible. Are you ready for the new era in physical asset management?
Learn more