Featured Article
On Key debuts as a leader in the Green Quadrant for Industrial EAM Software 2022 report
"Backed by more than three decades of engineering expertise, On Key EAM has been recognised as a market leader in the Verdantix Green Quadrant: Enterprise Asset Management Software 2022 report. The report looks at the technical capabilities, application breadth and momentum of the most prominent enterprise asset management (EAM) software - also…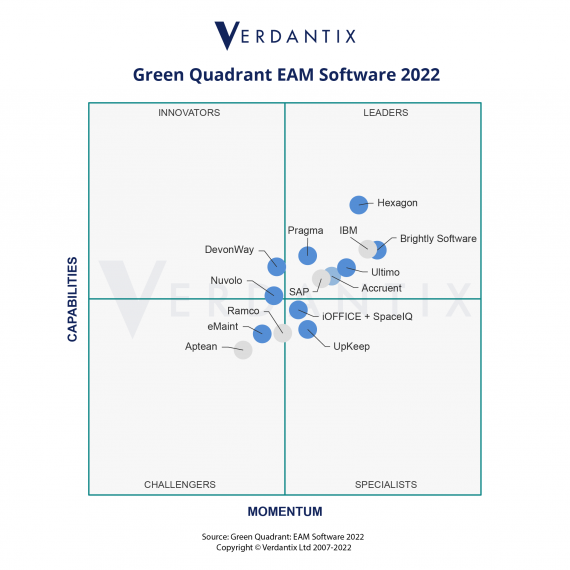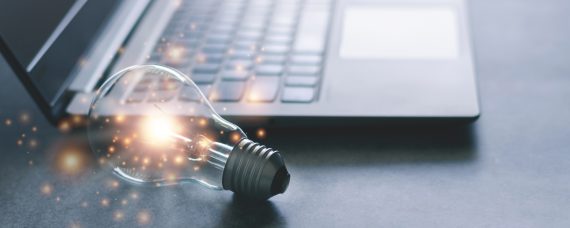 Mike Els discusses On Key Training
Learn more about On Key Training resources, with Head of On Key Training Mike Els.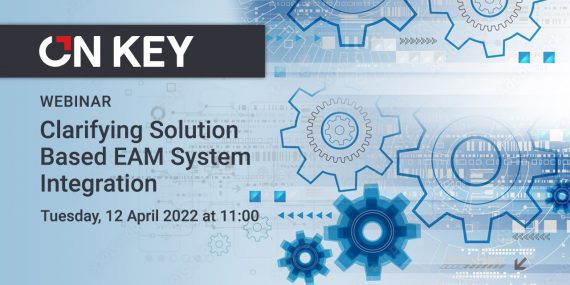 How to approach integrations with a solution-first mindset
Join our integration maverick, JP de Koker, as he challenges the traditional integration approach with a new way of thinking. With a solution-based approach, clients can rest assured that their EAM systems are working in parallel to other organisational systems.