Featured Article
On Key debuts as a leader in the Green Quadrant for Industrial EAM Software 2022 report
"Backed by more than three decades of engineering expertise, On Key EAM has been recognised as a market leader in the Verdantix Green Quadrant: Enterprise Asset Management Software 2022 report. The report looks at the technical capabilities, application breadth and momentum of the most prominent enterprise asset management (EAM) software - also…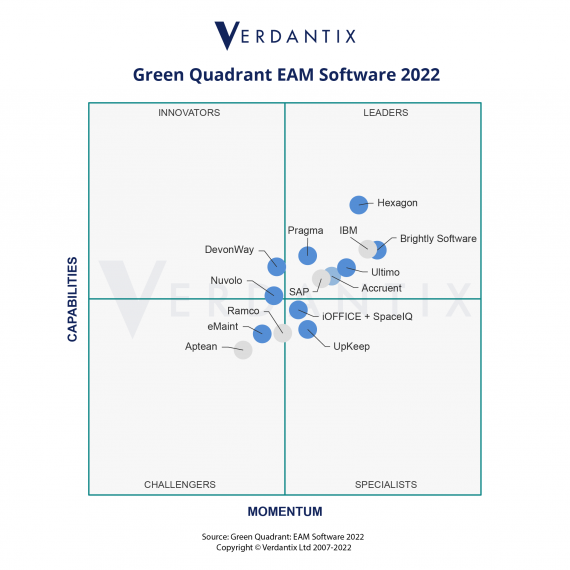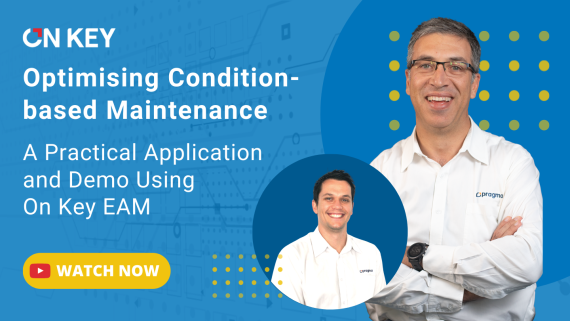 Optimising Condition-based Maintenance with On Key EAM
Experience #OnKeyEAM powerful features that will take your condition-based maintenance tactics to the next level. In this webinar, Stefan Swanepoel (Head of On Key Product Development) and Darren White (On Key Connect Product Owner) take you through two practical examples using a generator.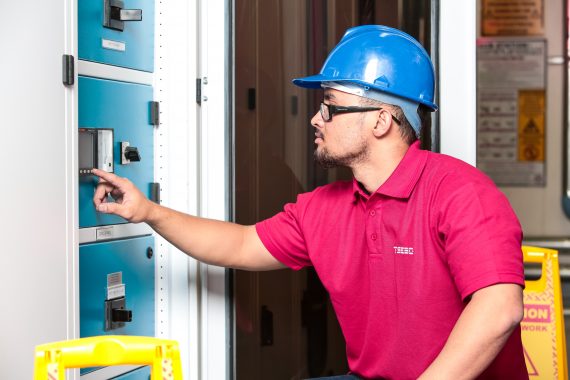 Tsebo, Pragma and On Key set to disrupt the FM market
Pioneering outsourced facilities solutions provider, Tsebo, has taken yet another step in leading the way to increase their competitive advantage and disrupt traditional facilities management services in Africa.