Featured Article
Do municipal asset management software systems enable better asset management?
"Author | Dasagen Pather, Solutions Specialist Through all the legislative requirements of GRAP[1] and mSCOA[2], we have seen a growing emphasis on asset management within local government during the past decade. Naturally, there has also been a lot of focus on software systems to support the various requirements. Still, for the…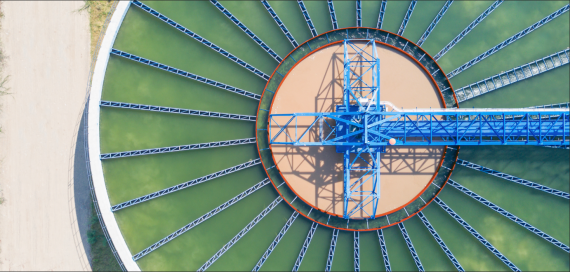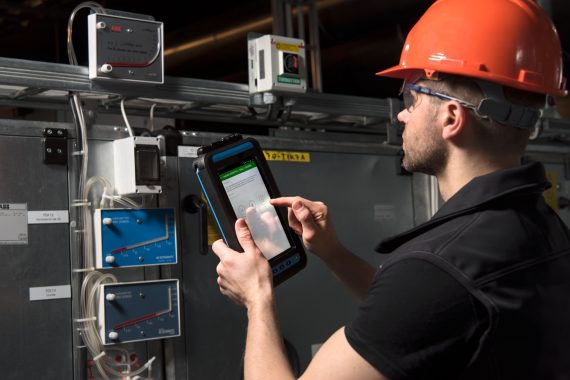 Better tech. Better asset registers. Better decision-making.
A good foundation keeps a house standing and protects you from untimely losses. The same goes for the management of physical assets, where a proper asset register forms the foundation for all decisions made about your organisation's tangible assets. Knowing what assets you have, what condition they are in, where they are, and other specific […]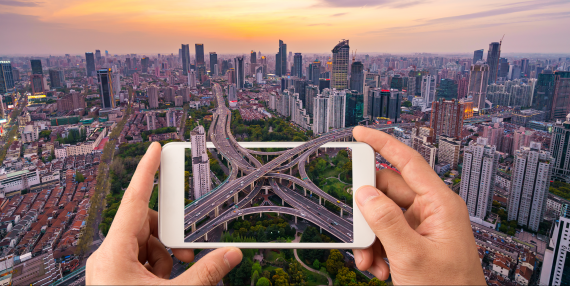 The foundation of infrastructure asset management | Considering financial and engineering asset registers
From a physical asset management perspective, it is essential to remember that asset registers fulfil more than a compliance role. Operationally, asset registers are critical for proper record keeping, managing physical assets, and validating spend on assets to track the return on investment. Pragma recently hosted a colloquium focusing on the foundation of infrastructure asset […]