Implementation
Implementations geared for successful asset management
A well-implemented enterprise asset management system (EAMS) holds significant benefits for any organisation. It provides an integrated system to track and manage assets, resources and materials. Supported by cross-disciplinary business processes such as planning and scheduling, warehouse management and asset register administration, your EAMS should equip you to make the informed decisions in time.
Designed based on solid engineering principles for asset owners, On Key is implemented only by Pragma-accredited asset management specialists. By implementing the system with the appropriate business processes in mind, On Key clients can expect to get the maximum value.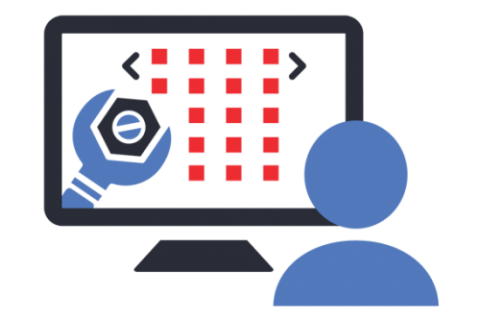 Training
Smart learning, engineered
As a client, you can rest assured that your team will be equipped with the skills to aid you in extending your enterprise assets' life cycles.
On Key training is offered by the Pragma Academy. The Pragma Academy's team of engineers and instructional designers combines asset management consulting expertise with learning best practices. Their goal is to provide impactful learning experiences to On Key users through structured skills development and role-based learning.
The Pragma Academy uses the latest learning methodologies and technology to developing individuals to provide value to organisations through skills development.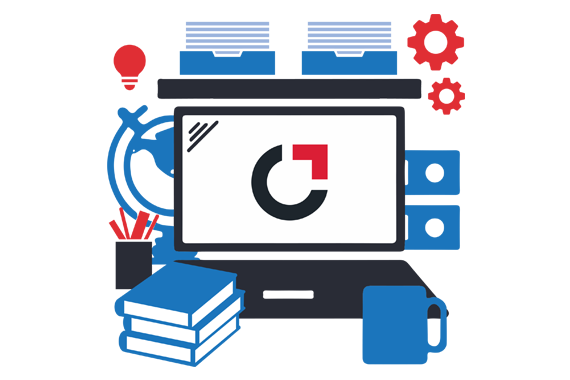 Hosting
Hassle-free, safe and optimised for On Key
If you opt for our hosting service, you have peace of mind that your data is secure without the complexity of managing your own IT infrastructure. Clients hosting their On Key software with us enjoy the benefits of:
optimal configuration of web service and database indexes
fast and stable hosting
secure asset data with up-to-date anti-virus, intrusion prevention and firewalls
proactive maintenance of hardware, software and security
latest generation hardware
offsite data replication
tested disaster recovery plan (monthly and annually)
fast, efficient support from dedicated staff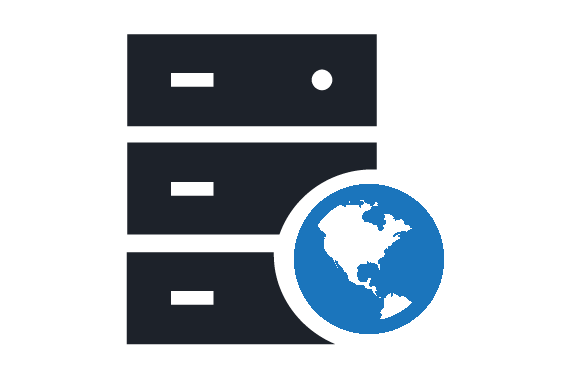 Asset Management Services
Smarter asset management services, engineered
In itself, no EAM system is the silver bullet to increased asset performance, contained risk and keeping costs down. If you are committed to responsible asset management, On Key and its supporting asset management business processes give you the competitive edge by directly contributing to improved efficiency and profitability.
The Pragma group of companies is the proud owner of On Key. The correct configuration, implementation, and effective use of an EAM system are fundamental in realising proper asset management benefits. For more details on the asset management services offered by Pragma, visit their website.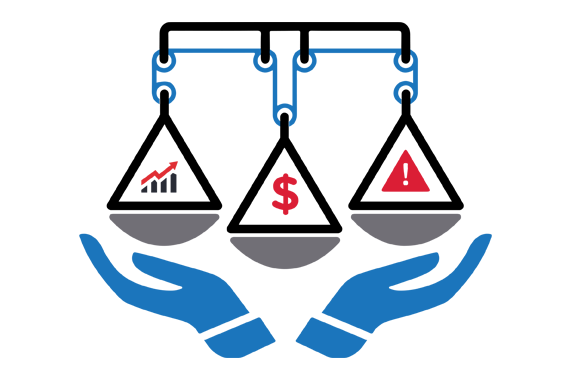 End User Device Requirements
For more details on On Key's end-user device requirements, click below.